Hockey Night In Waterloo
Warning
: getimagesize(images/hockey-night-in-Waterloo-portraits-of-honour-article-head.jpg): failed to open stream: No such file or directory in
/home/portraitsofh/public_html/templates/sparky_framework/html/layouts/joomla/content/intro_image.php
on line
37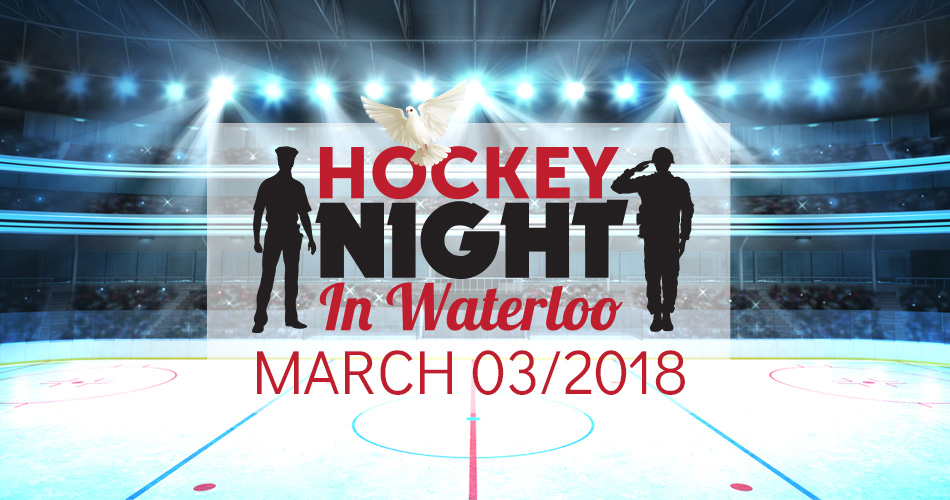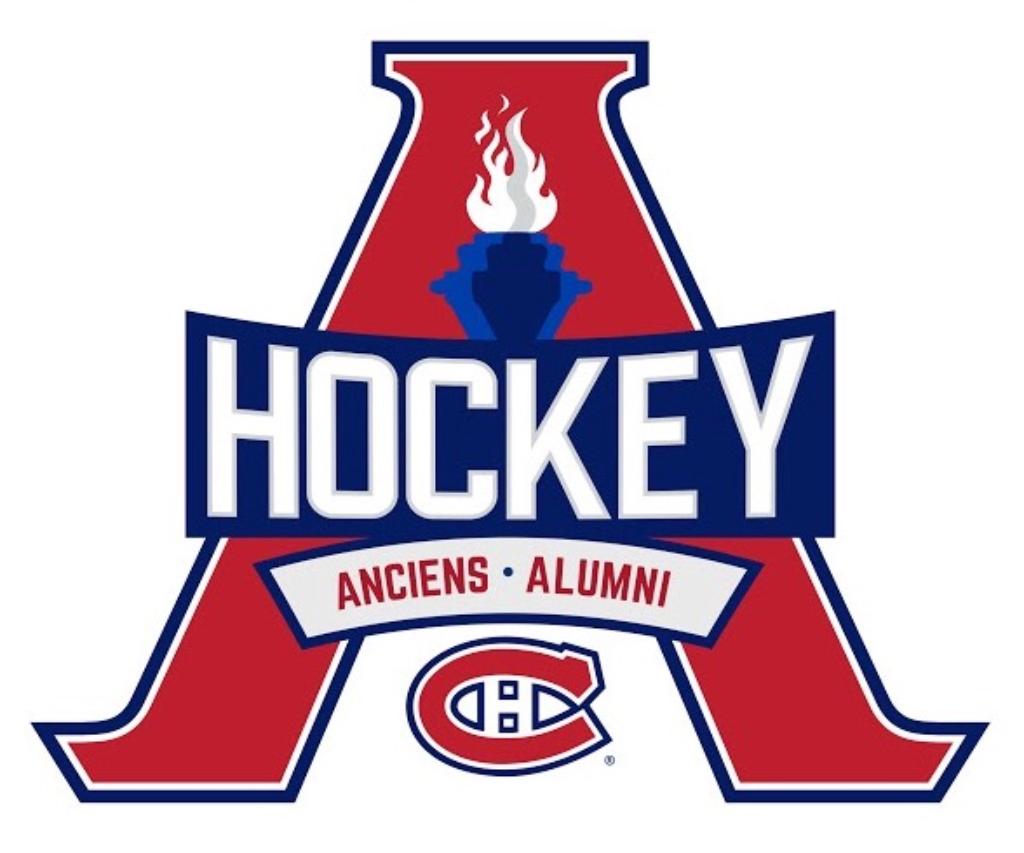 Our local team will be playing a charity game against the Montreal Canadiens Alumni team on March 03, 2021 at the Waterloo Memorial Rec Centre.
VIP Passes
$75 per ticket (limited numbers available)
Meet and Greet with the Habs Alumni (5-6pm)
Regular Passes
$25.00 per ticket
Game starts at 7:00pm
Special Honour (Call for Availability)
For $1500.00 donation, you can play on the ice with the Montreal Canadiens Alumni Team. This is the opportunity of a lifetime for any 90s hockey fan (and even more if you love the Habs!). We only have a couple of spaces available and we expect them to go fast. Contact Dave or Terri today to see if they are still available.
Contact us for Hockey Night in Waterloo tickets or sponsorship opportunities.